Generative AI meets Marketing
Combining Advanced AI and Inbound Marketing to Accelerate Lead Generation and Supercharge Business Growth.
Get in touch
LEAD ACCELERATORS
We Help You Grow
All our services are designed to help you grow. The fact that our content is generated by AI doesn't affect the outcome - we'll give you the marketing collateral and practical HubSpot support to accelerate the process of lead generation and help you grow.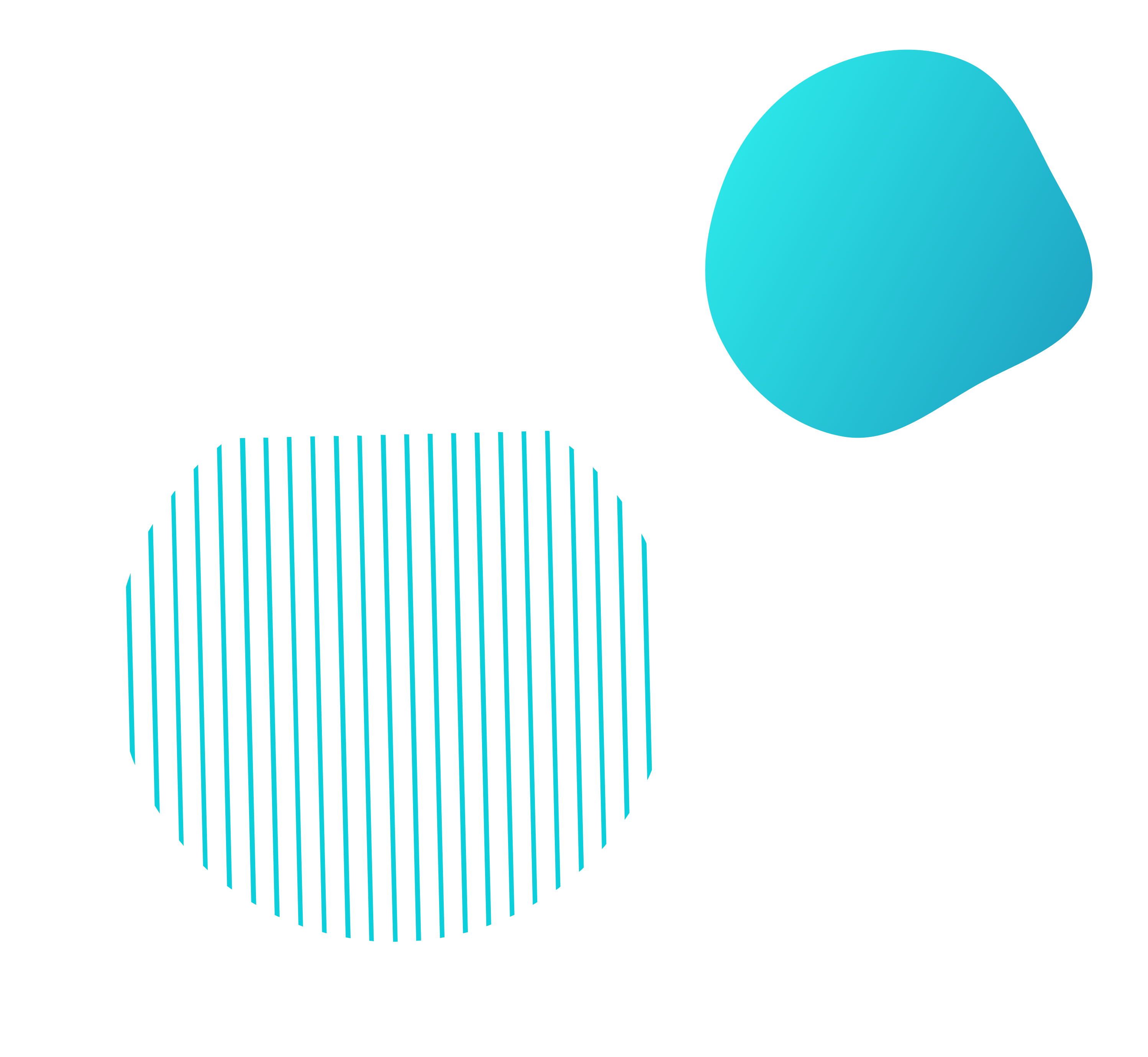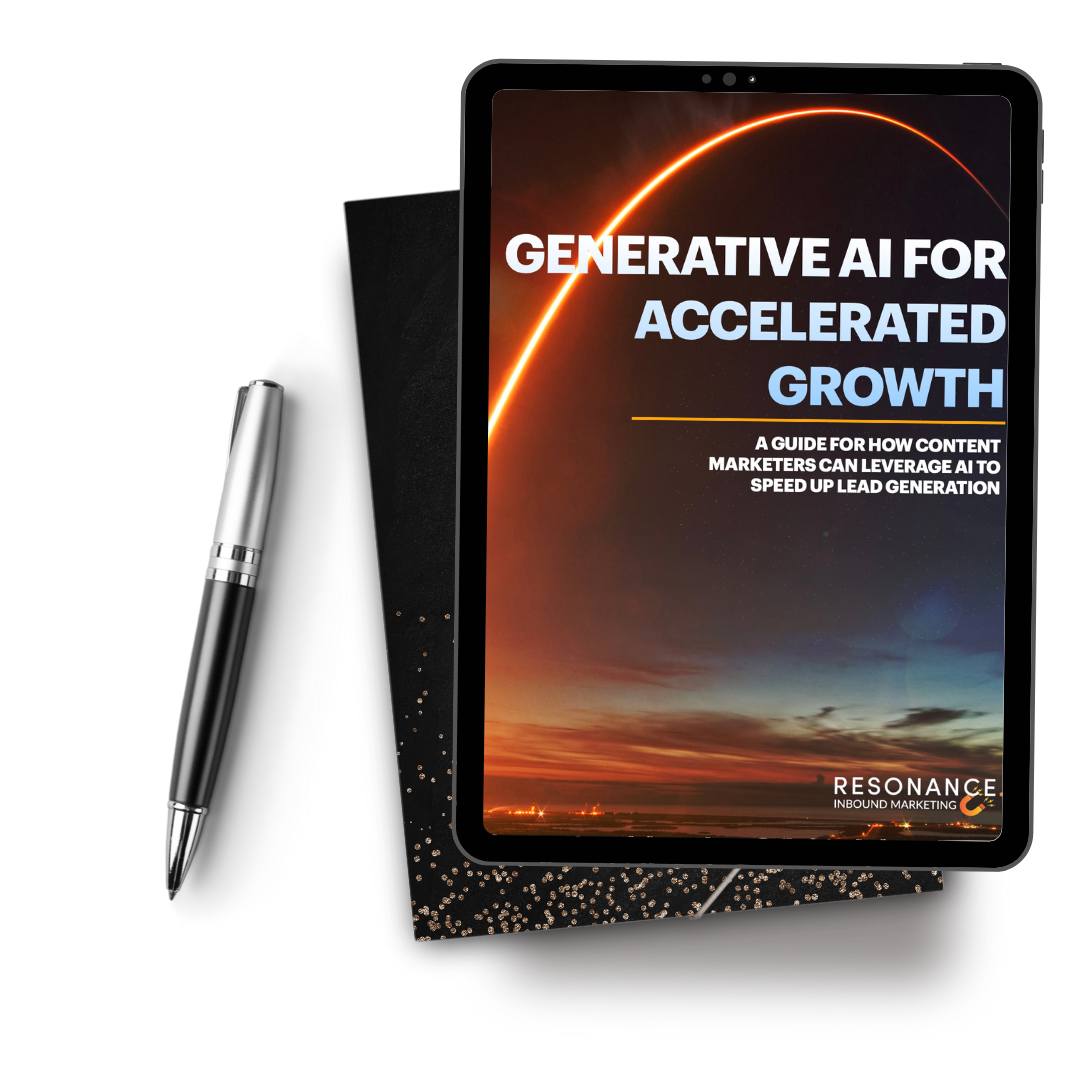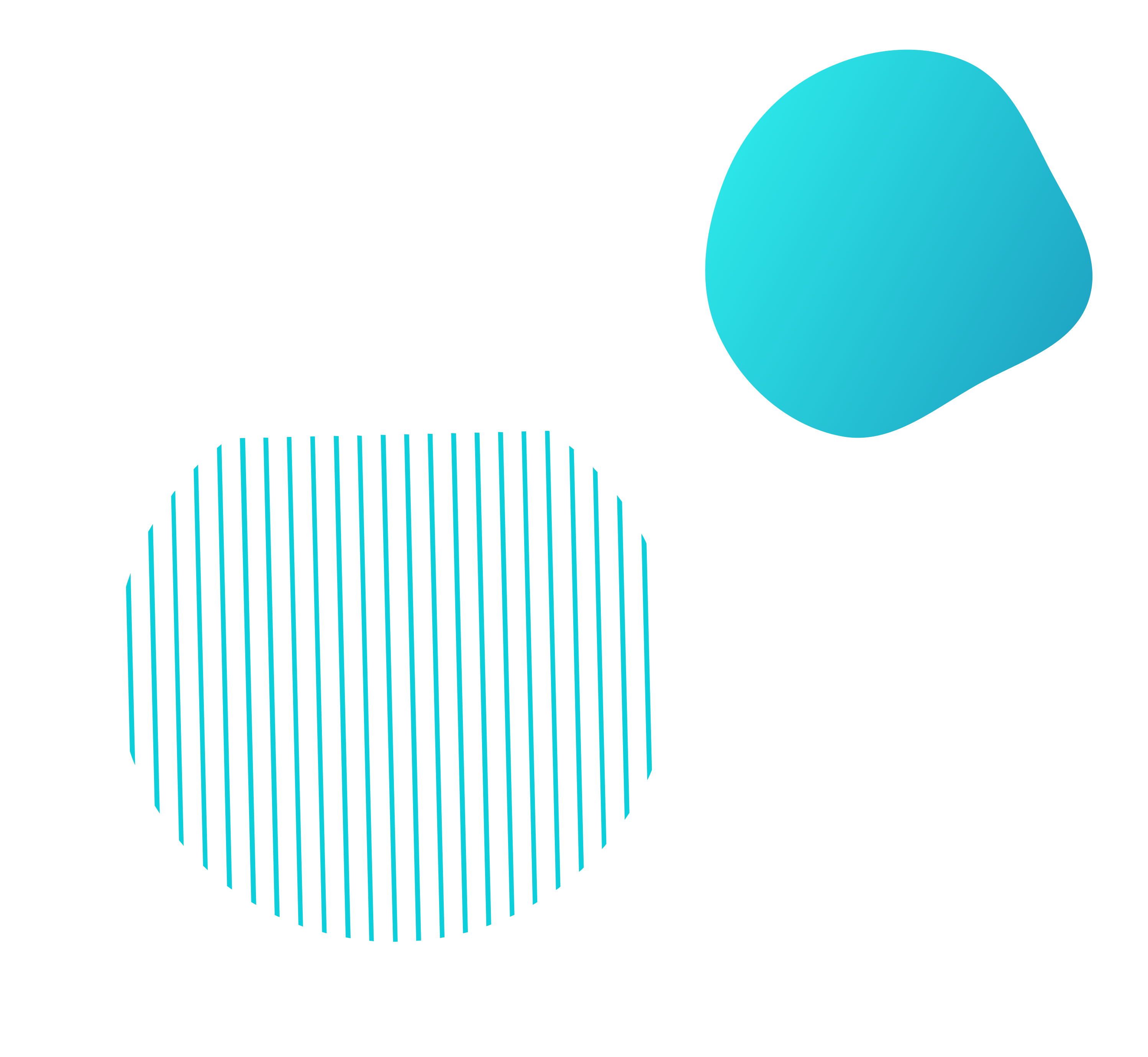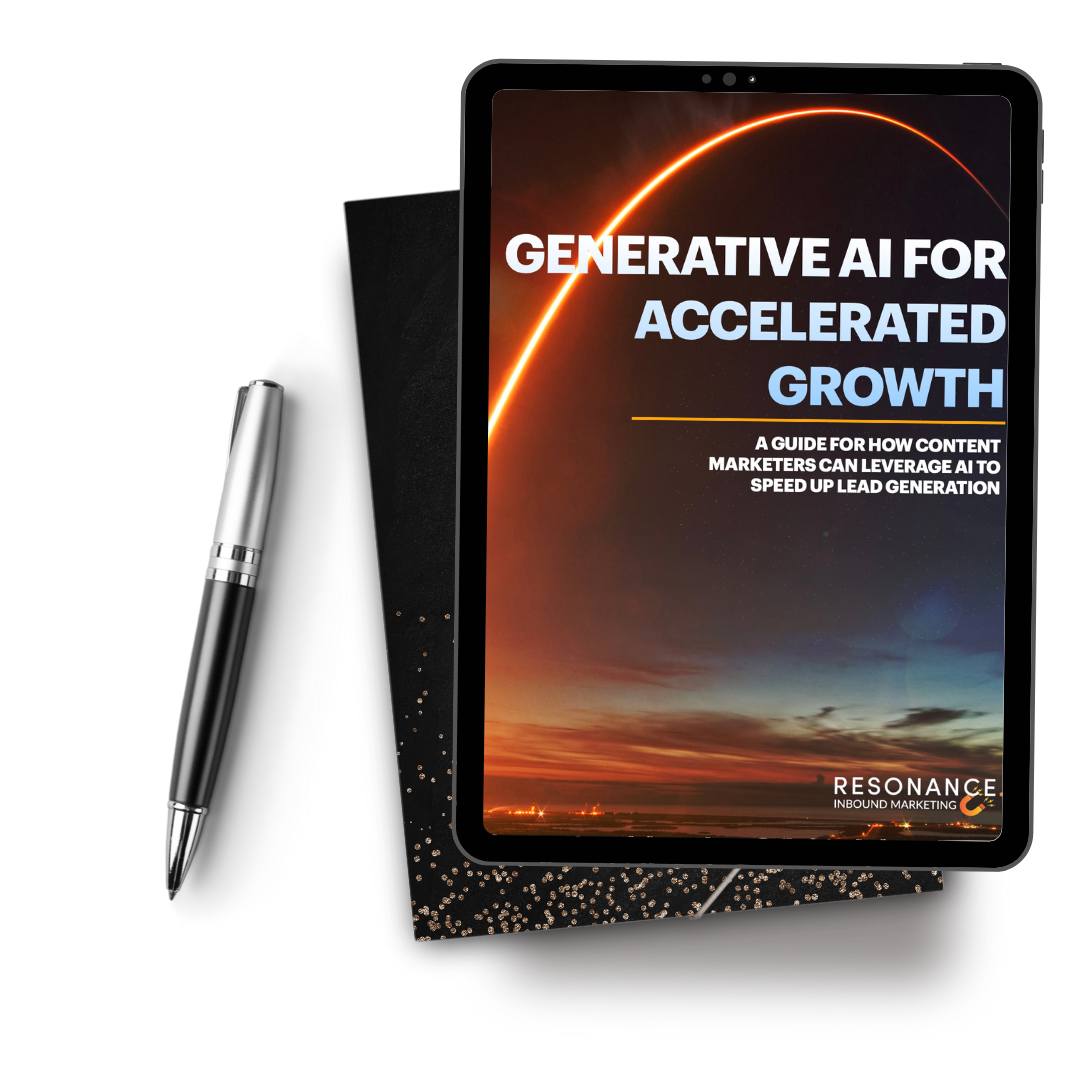 PILLAR COLLATERAL
eBooks That Convert
The inbound methodology is based around a value exchange whereby the customer receives useful insight in return for sharing their contact information.
Content such as eBooks are integral to this practice, allowing marketers to showcase their expertise and build trust with existing and potential customers.
As such, structuring comprehensive campaigns around content pillars is necessary for marketers wishing to stand out from the crowd - especially in today's increasingly challenging marketing climate.
DIRECTLY TARGET YOUR BUYERS
Optimised Lead Nurturing
Content tailored for your target buyer is far more effective than generalised content. Generative AI can take into account the challenges and goals of your ideal customer, and create content bespoke for them in a fraction of the time a professional content creator would take.
For example, blogs written for a specific persona containing topics of relevance such as product reviews or industry news – optimised via SEO – can increase website traffic and conversions significantly. Similarly, emails with unique personalisation such as dynamic copy and subject lines customised to match recipient interests reach prospects with more meaningful messages that are likely to convert greater numbers of leads.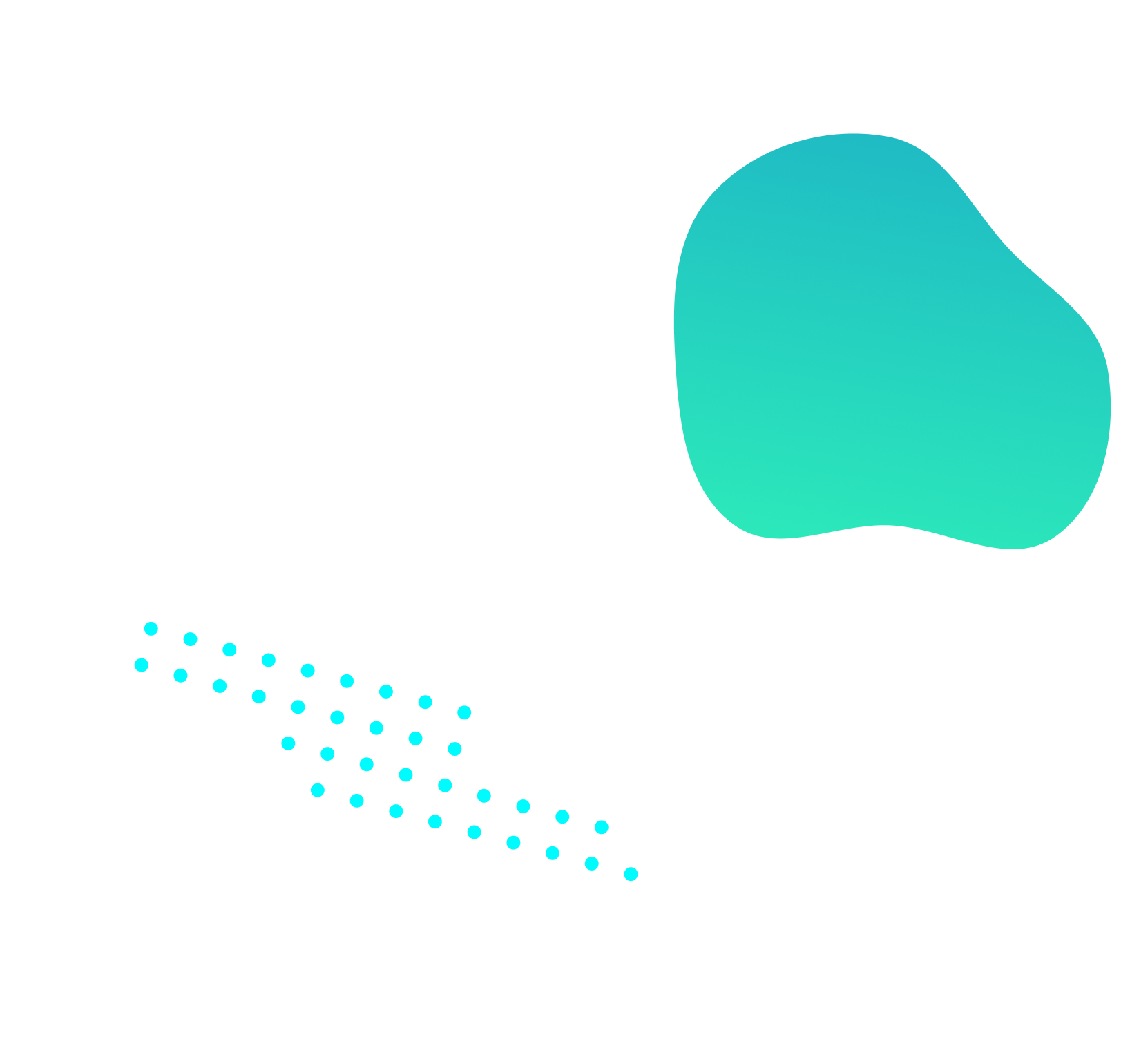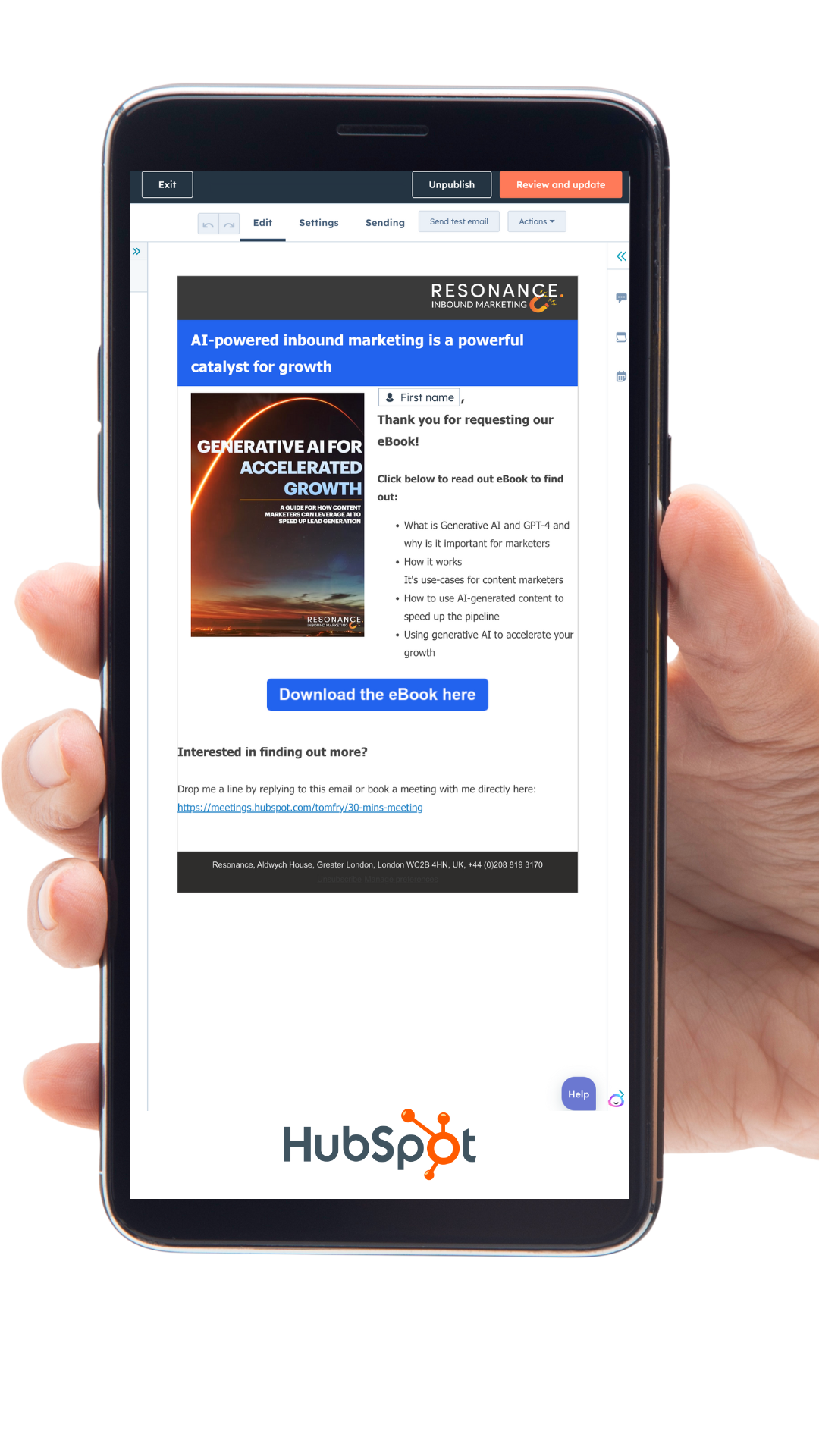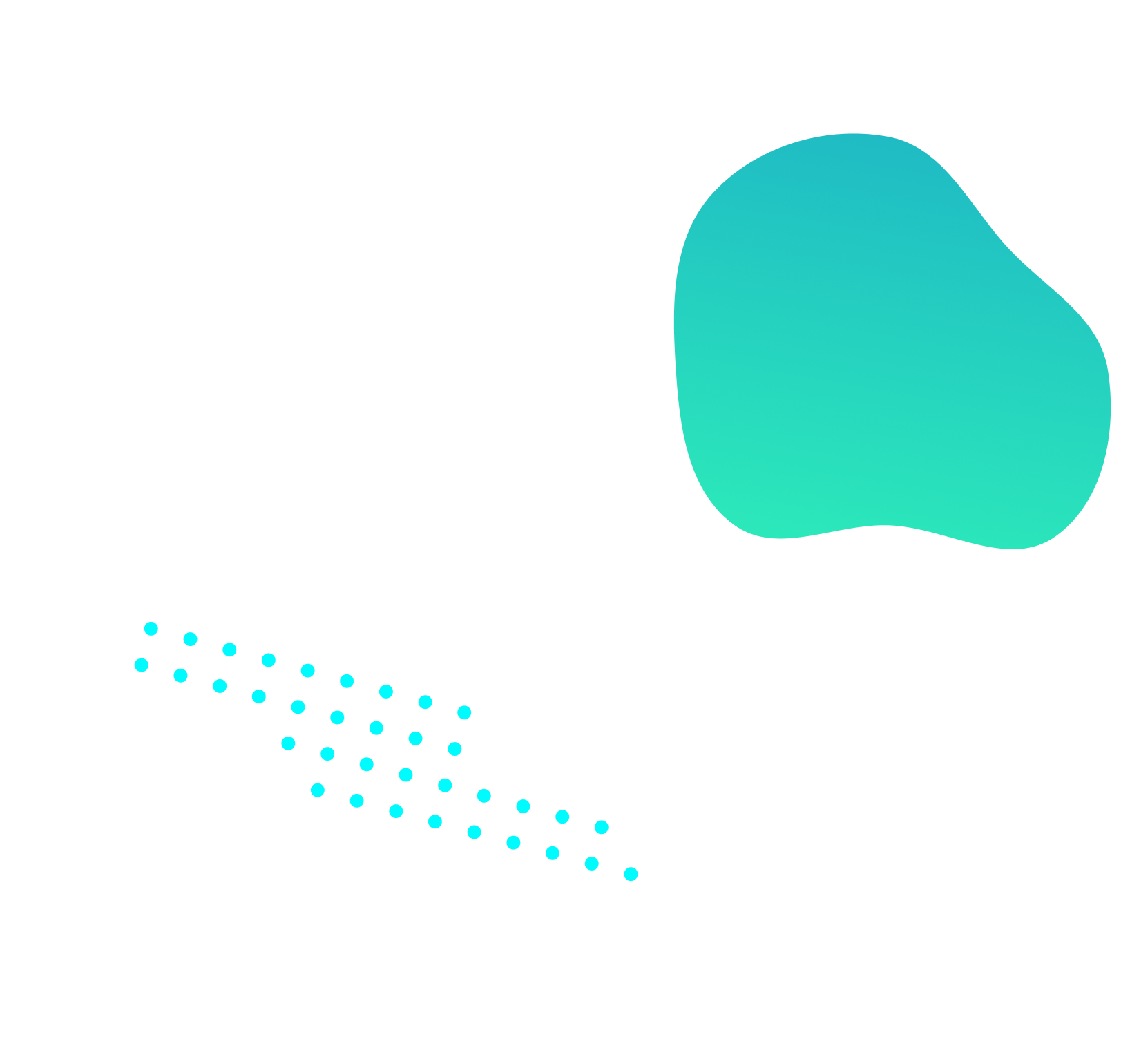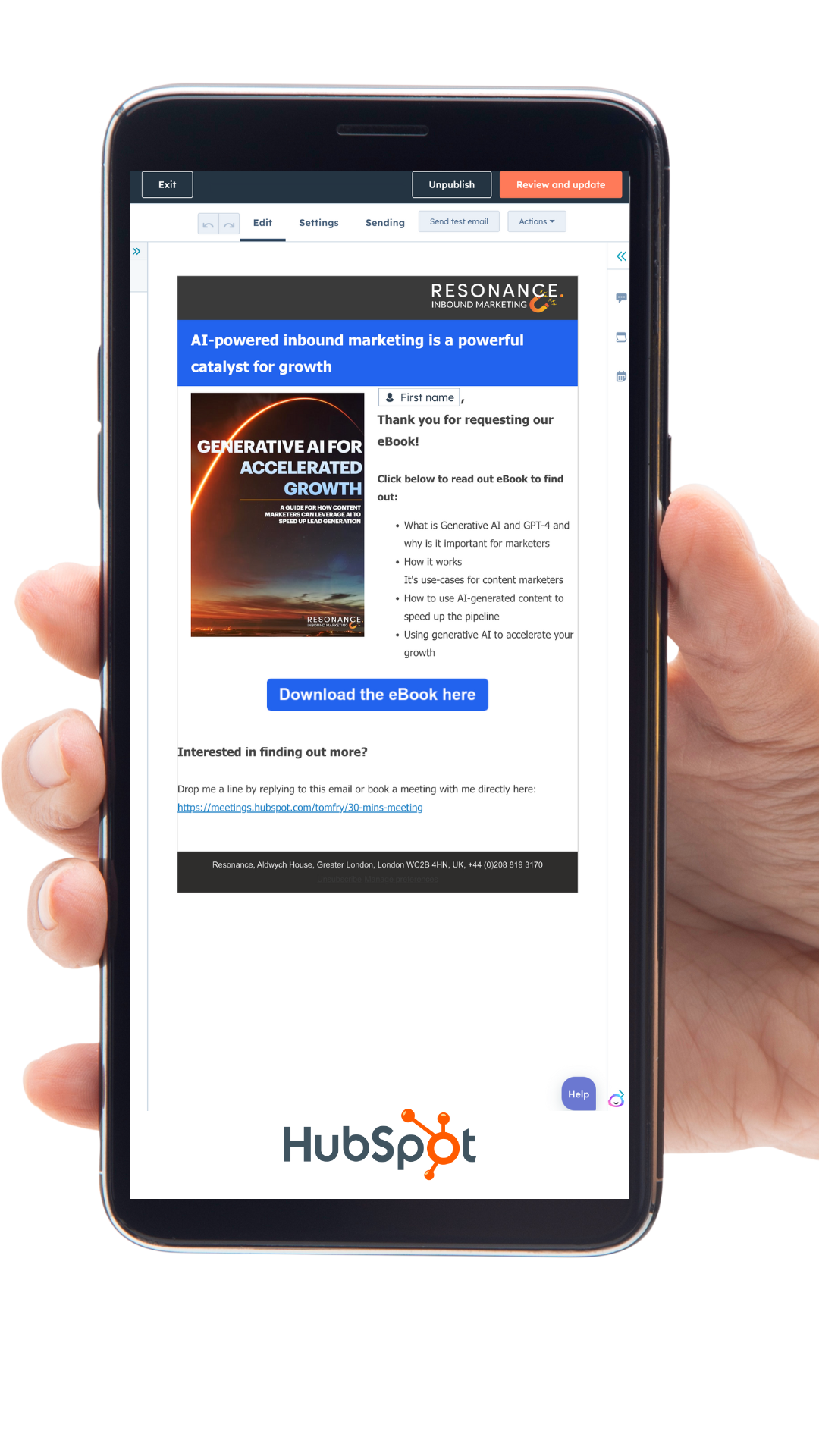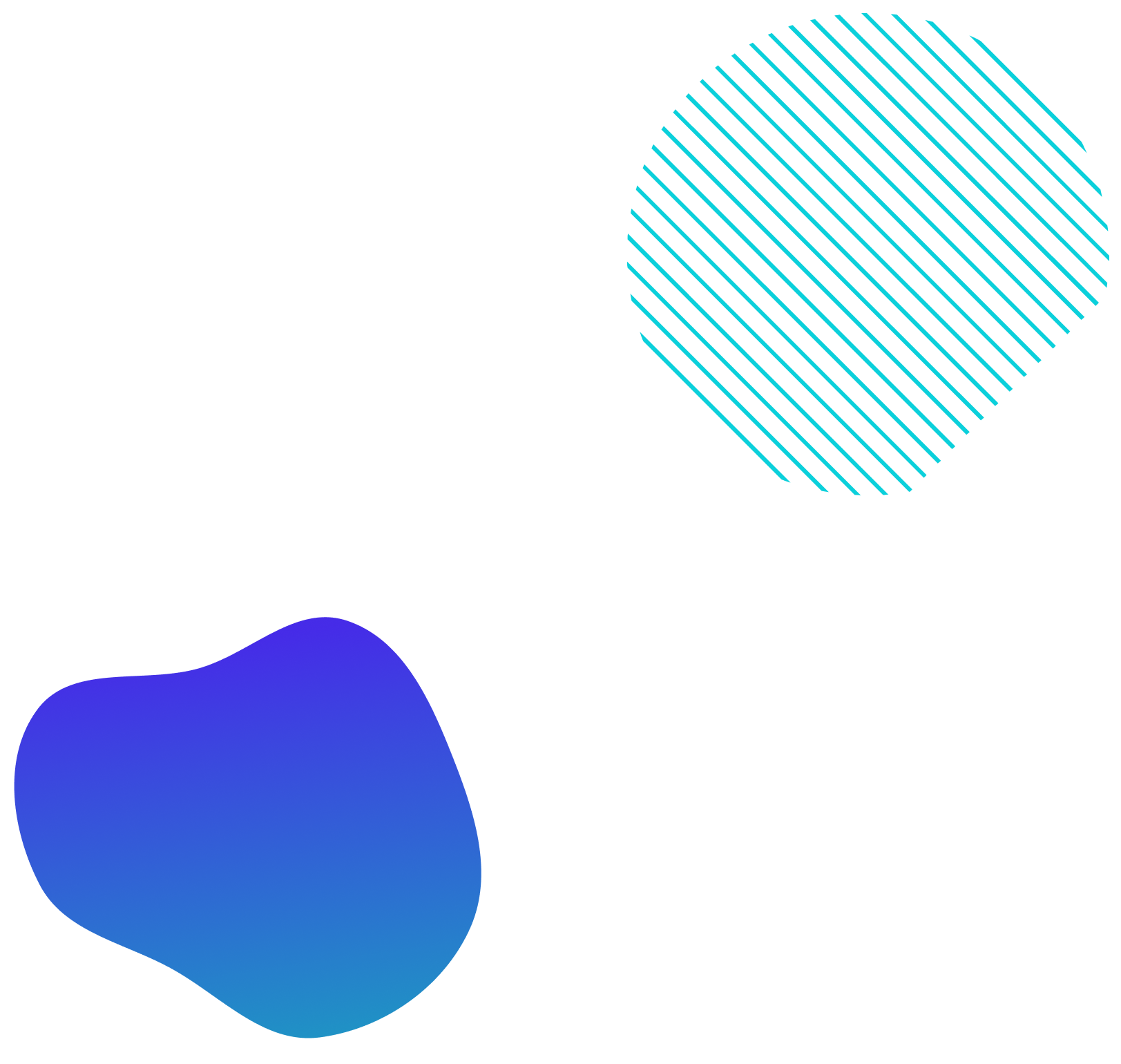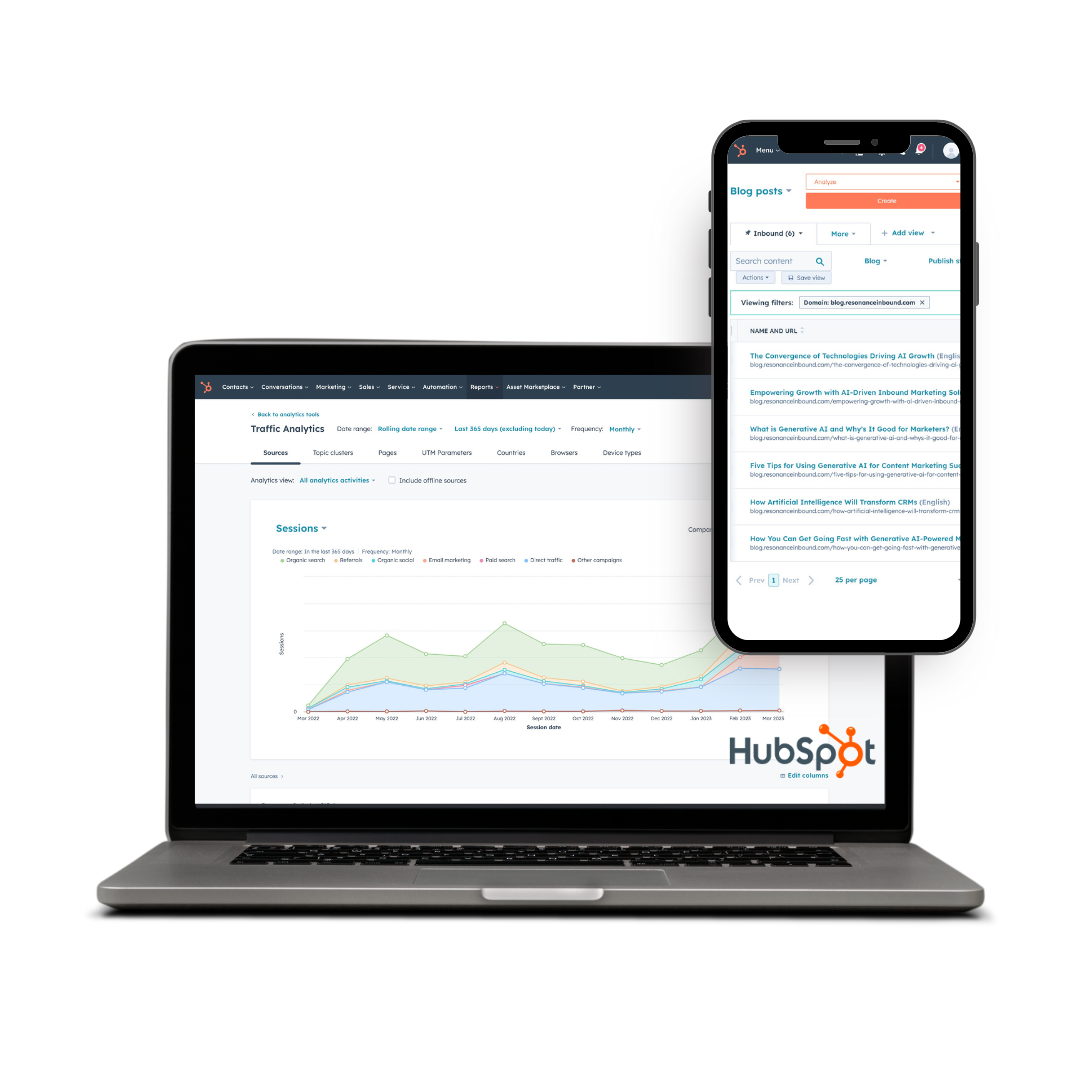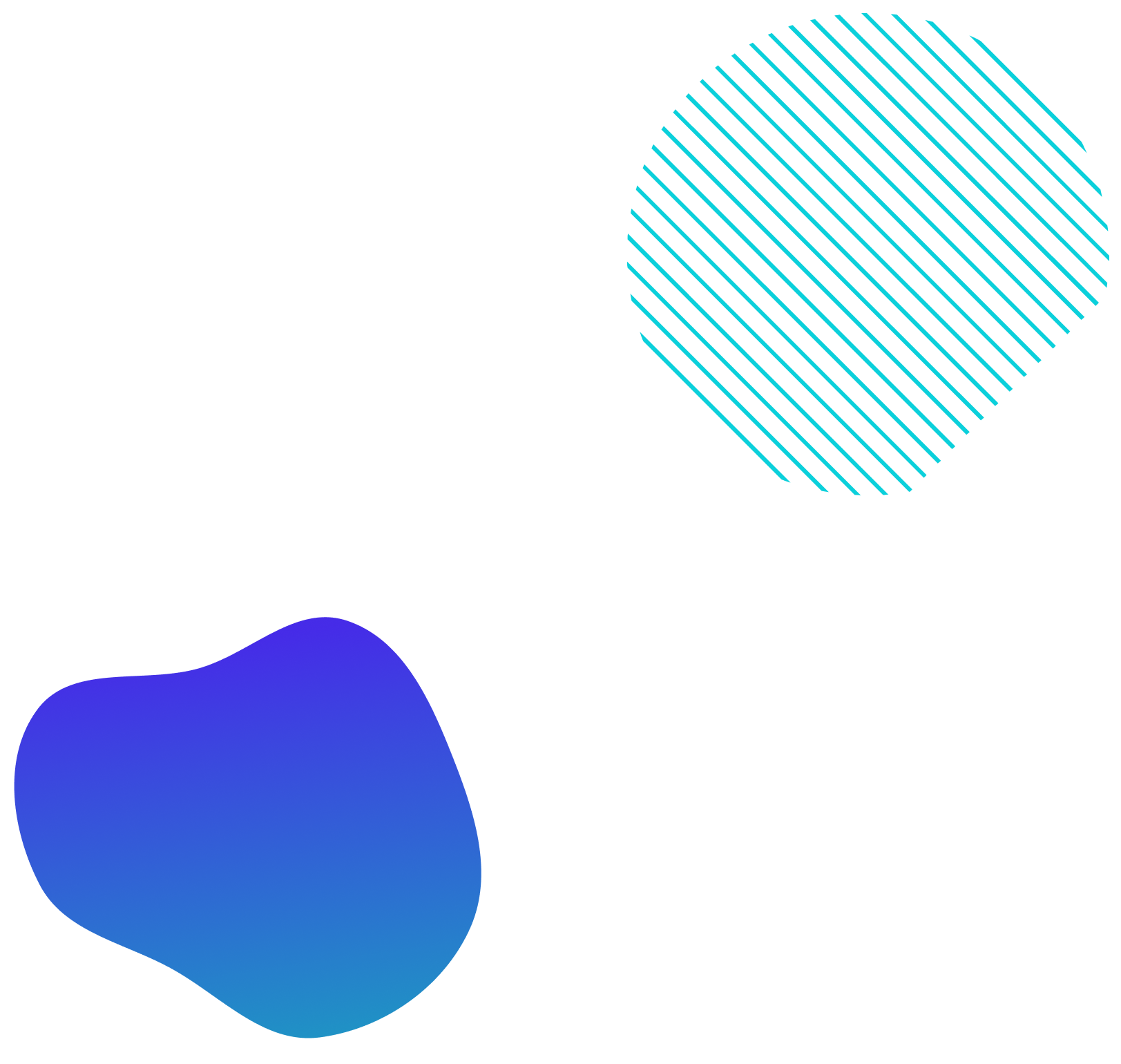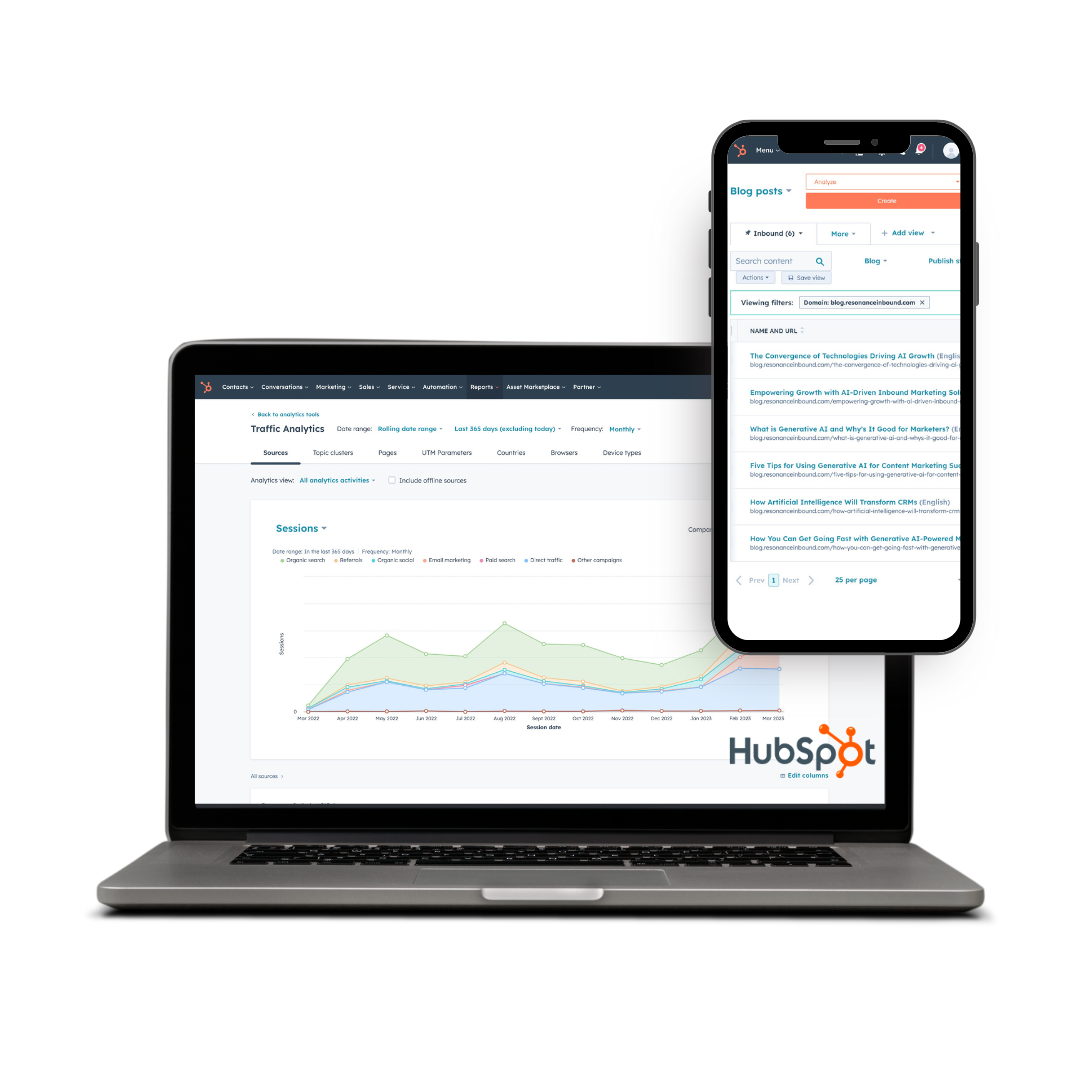 YOUR TECHNICAL HUBSPOT EXPERTS
Set up HubSpot for success
Here at Resonance, we use our expertise in HubSpot to ensure that content is used optimally for success in this platform. We do this by setting up customised workflows and lead nurturing processes tailored to your business needs and goals.
This ensures that your leads are nurtured and tracked from their initial contact with you, through to the point that they are qualified for sales - ensuring no leads are lost along the way.
Our reporting dashboard allows you to track how successful campaigns have been and optimised where required.
Still Got Questions?
Read our FAQ and find out the answers - and if you've still got questions then book a call!
Read Our FAQ