Expert Knowledge Backed By AI
Combining Human Creativity and AI-Driven Content to Supercharge Your Marketing Strategies and Outcomes
How it works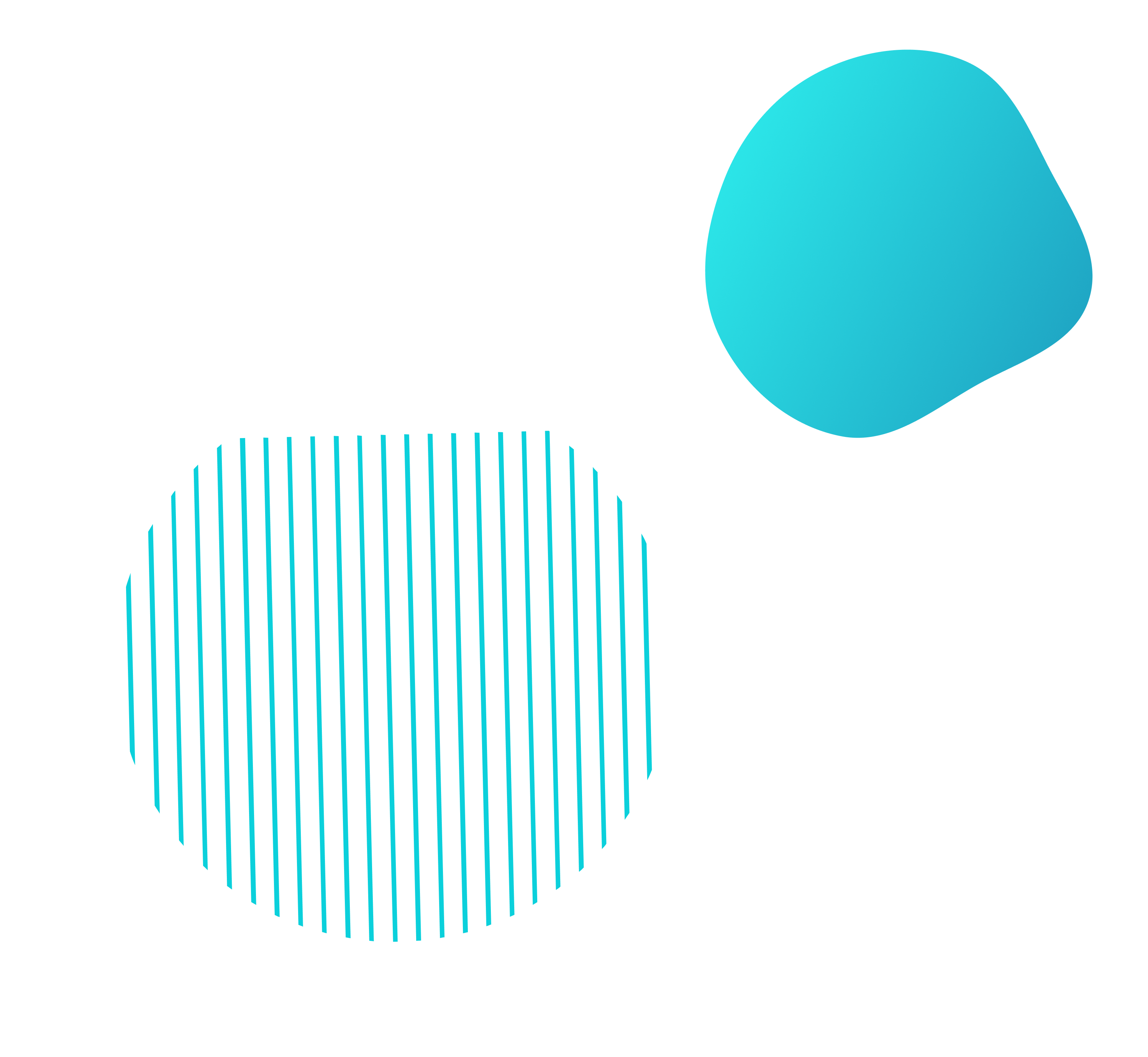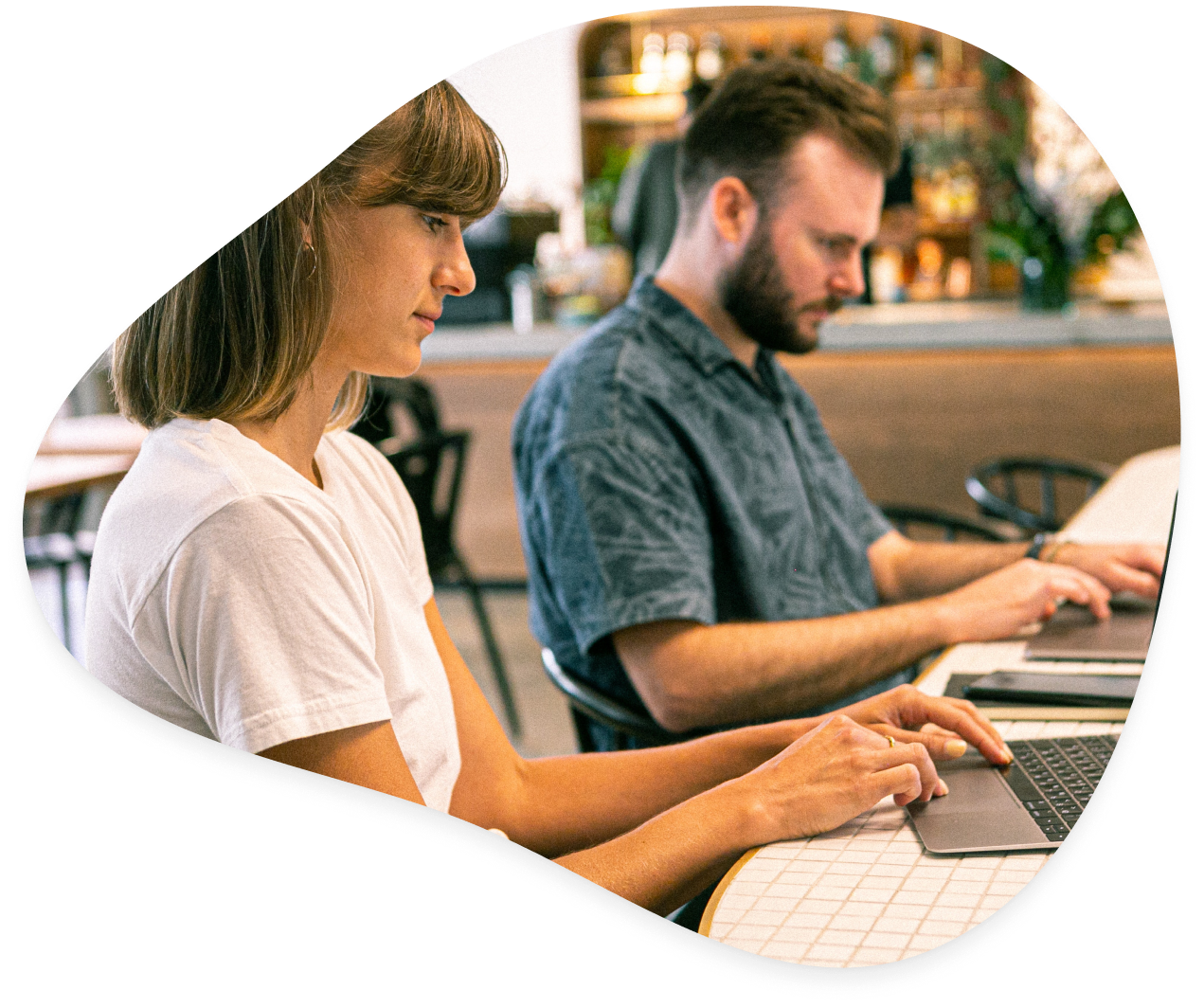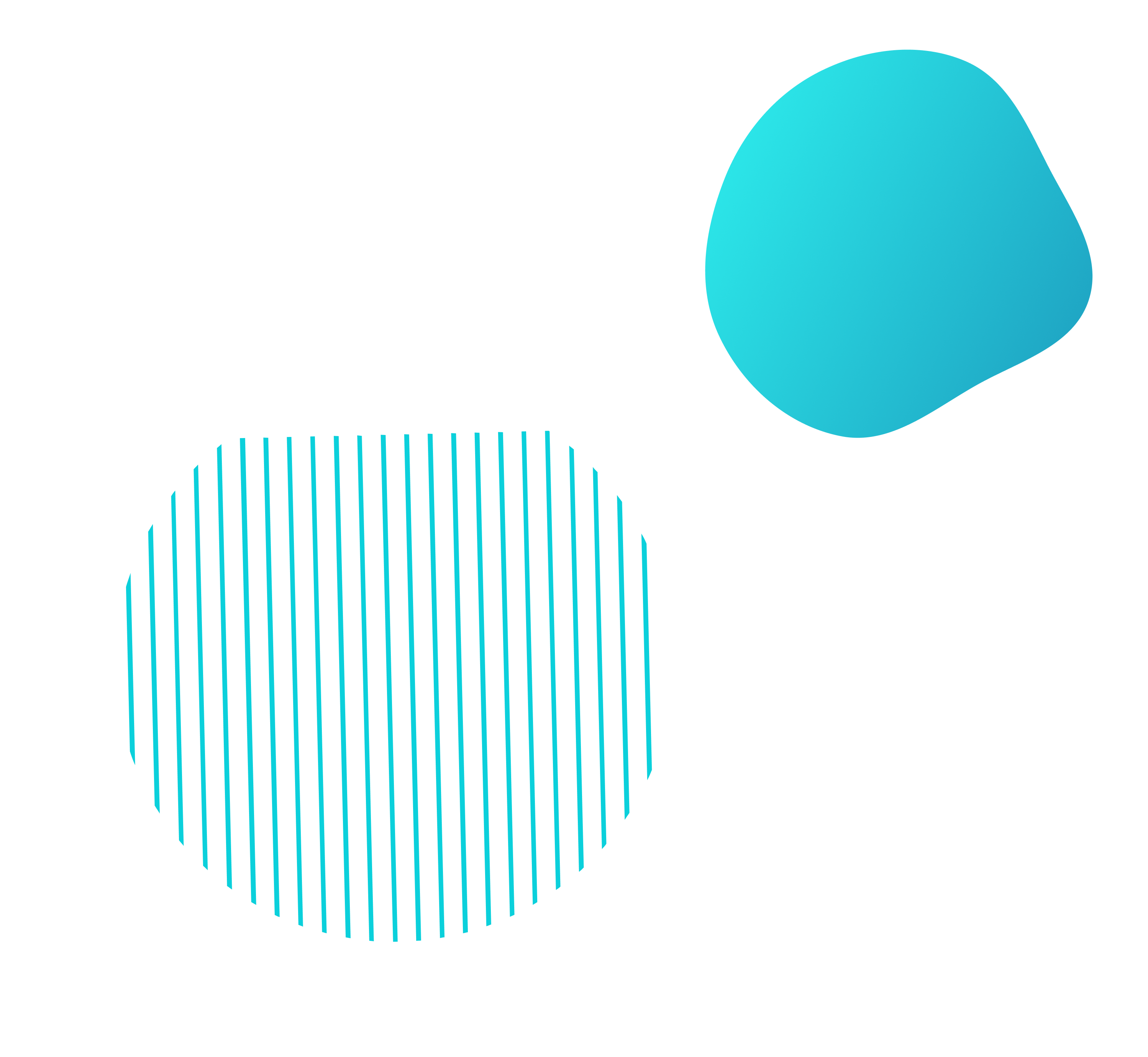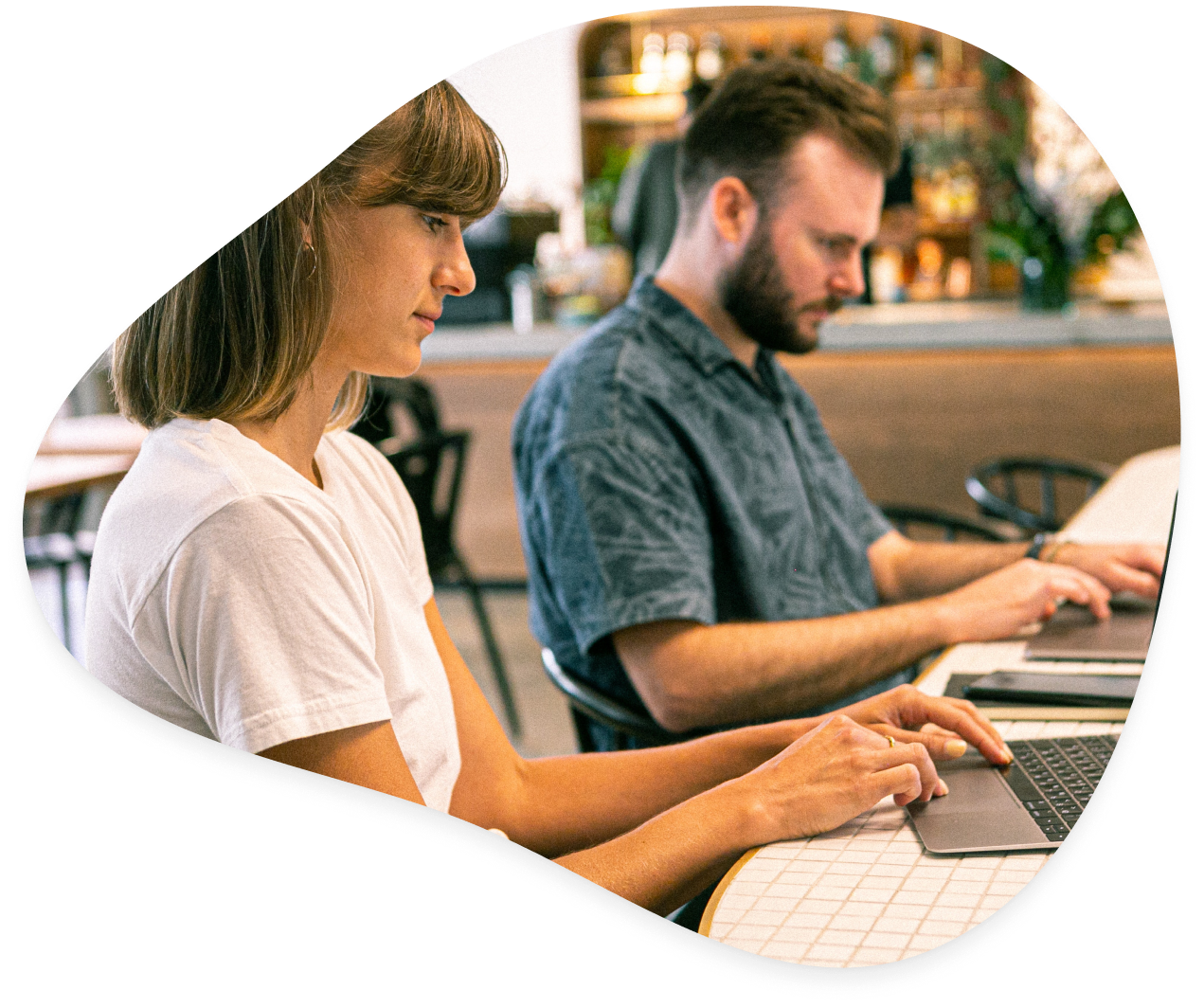 WHAT MAKES US, US
Who We Are
Our team is a diverse mix of creative marketers and tech-savvy experts, committed to harnessing generative AI to accelerate lead generation and deliver rapid results for our clients' success.
Get to Know Us
WHAT MATTERS TO US
Our Core Values
Innovation
Embracing cutting-edge generative AI technologies to drive creative, effective inbound marketing strategies that accelerate lead generation and deliver rapid results.
Collaboration
Fostering strong partnerships between human marketers and AI-powered tools, leveraging the unique strengths of both to create a seamless, efficient, and result-driven approach.
Personalisation
Utilising AI-driven insights to tailor content, messaging, and targeting strategies to each customer segment, ensuring maximum relevance and engagement.
Data-Driven Decision Making
Leveraging the power of AI to analyse and interpret vast amounts of data, empowering the agency to make informed, strategic decisions that drive exceptional results.
Continuous Improvement
Constantly monitoring, evaluating, and refining marketing strategies based on AI-generated insights and real-time performance data, ensuring ongoing growth and optimisation.
Ethical AI Adoption
Ensuring responsible and transparent use of AI technologies, prioritising data privacy, security, and compliance with relevant regulations.
Customer-Centric Approach
Putting clients' needs and goals at the heart of the agency's inbound marketing strategies, delivering tailored solutions designed to maximise ROI and drive long-term success.
Agility and Adaptability
Embracing change and staying ahead of the curve by continuously updating and adapting marketing strategies in response to evolving AI technologies, industry trends, and client requirements, ensuring sustained success and growth.
Lean On The Experts
You don't have to do it alone. Our team of experts is waiting to help you.
Get In Touch